Users now have the ability to install WordPress (amongst other scripts) onto their easyWEB subscription.

To install WordPress, please do the following:

1. Log into your easyWEB/cPanel account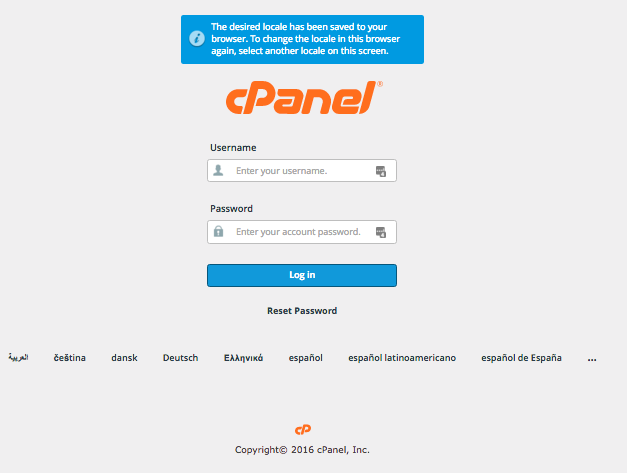 2. Either click on SOFTACULOUS APPS INSTALLER under the SOFTWARE section or WORDPRESS under the SOFTACULOUS APPS INSTALLER section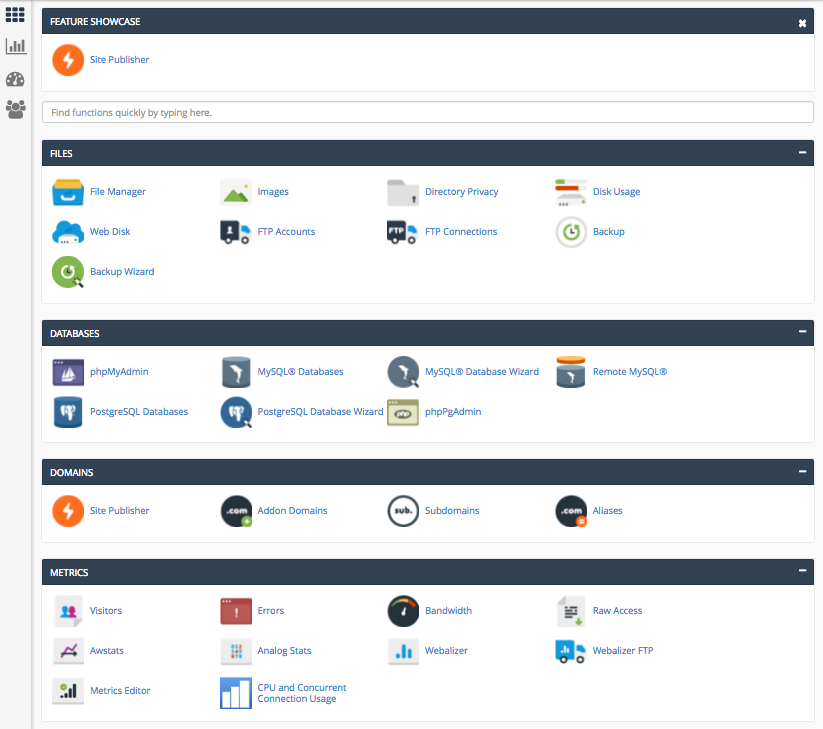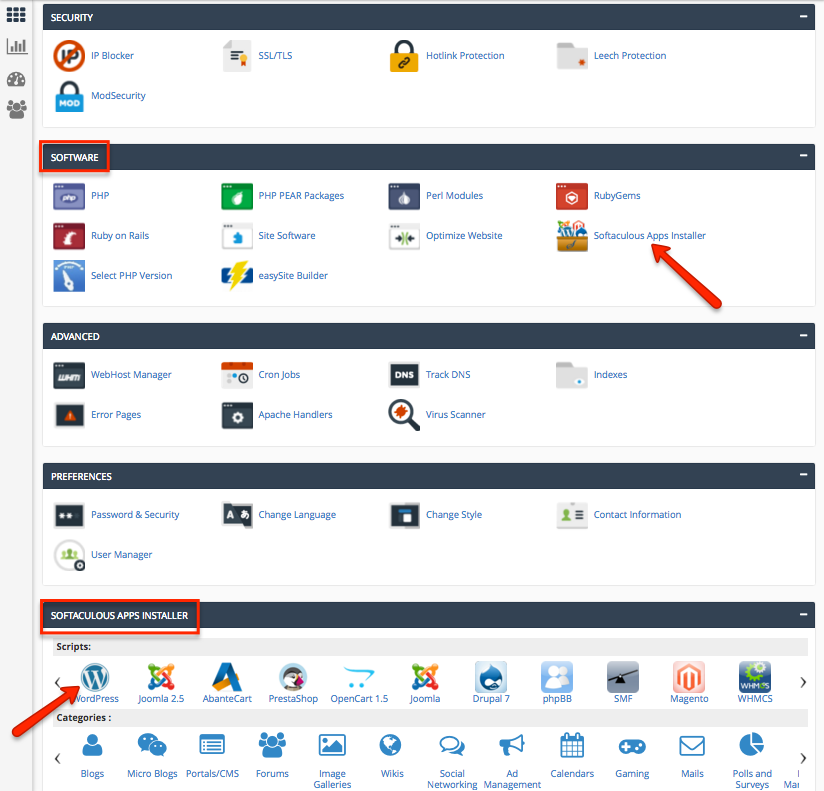 3. Click on INSTALL NOW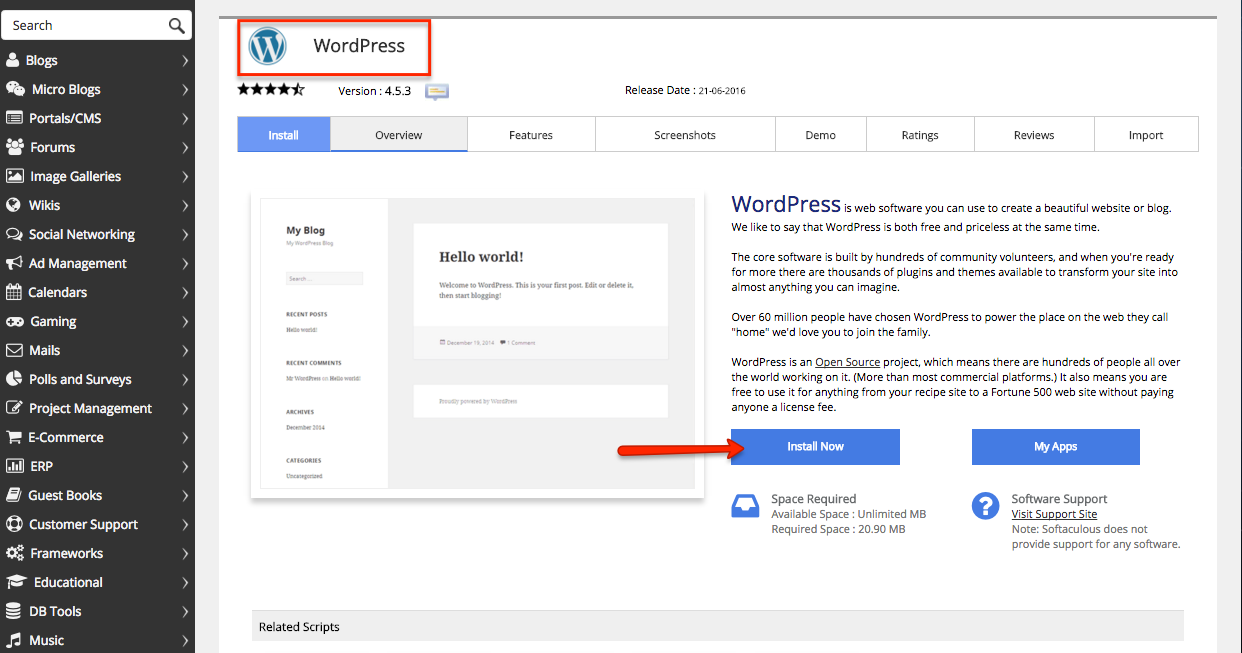 4. Enter your information, select your theme, and click on INSTALL
NOTE: The IN DIRECTORY field (under the SOFTWARE SETUP section) will determine what visitors need to enter in order to visit your site. In the example used below, people would need to enter www.easydnsdomain.info/wp. If you would like your site to resolve without the '/wp' just leave it blank.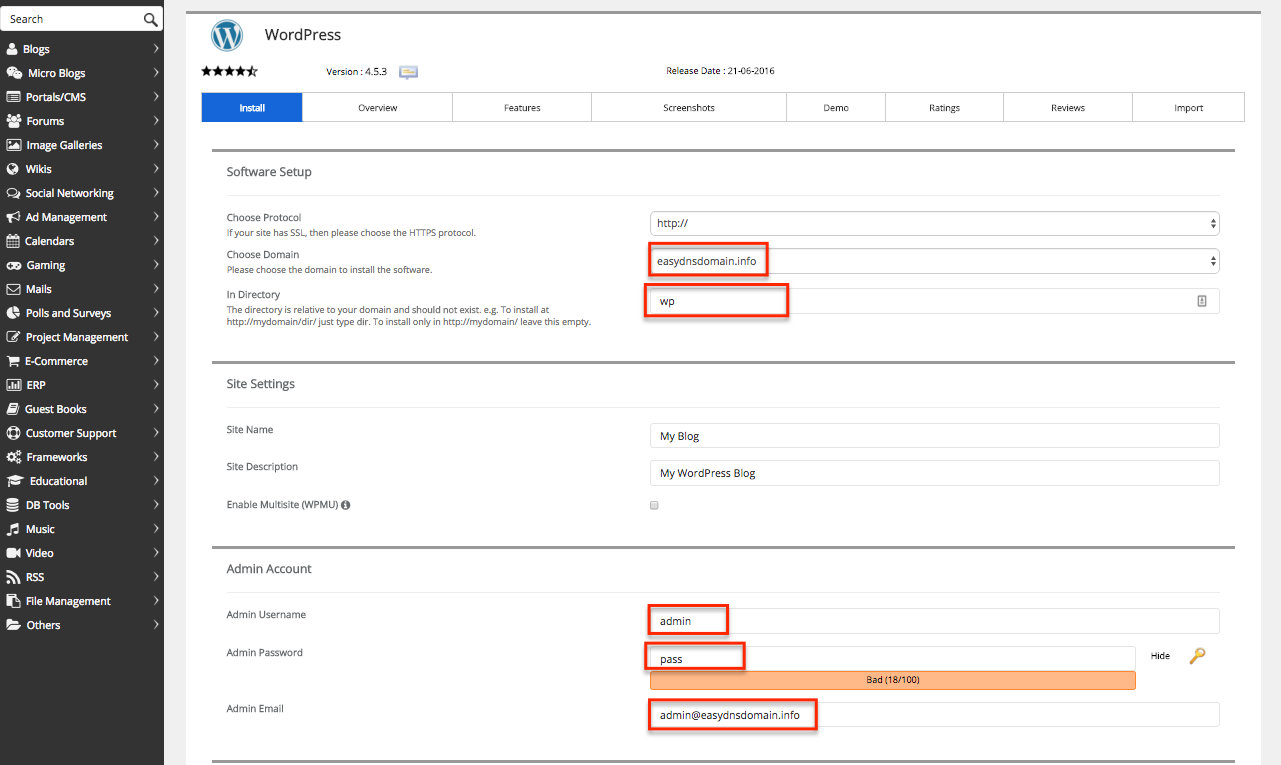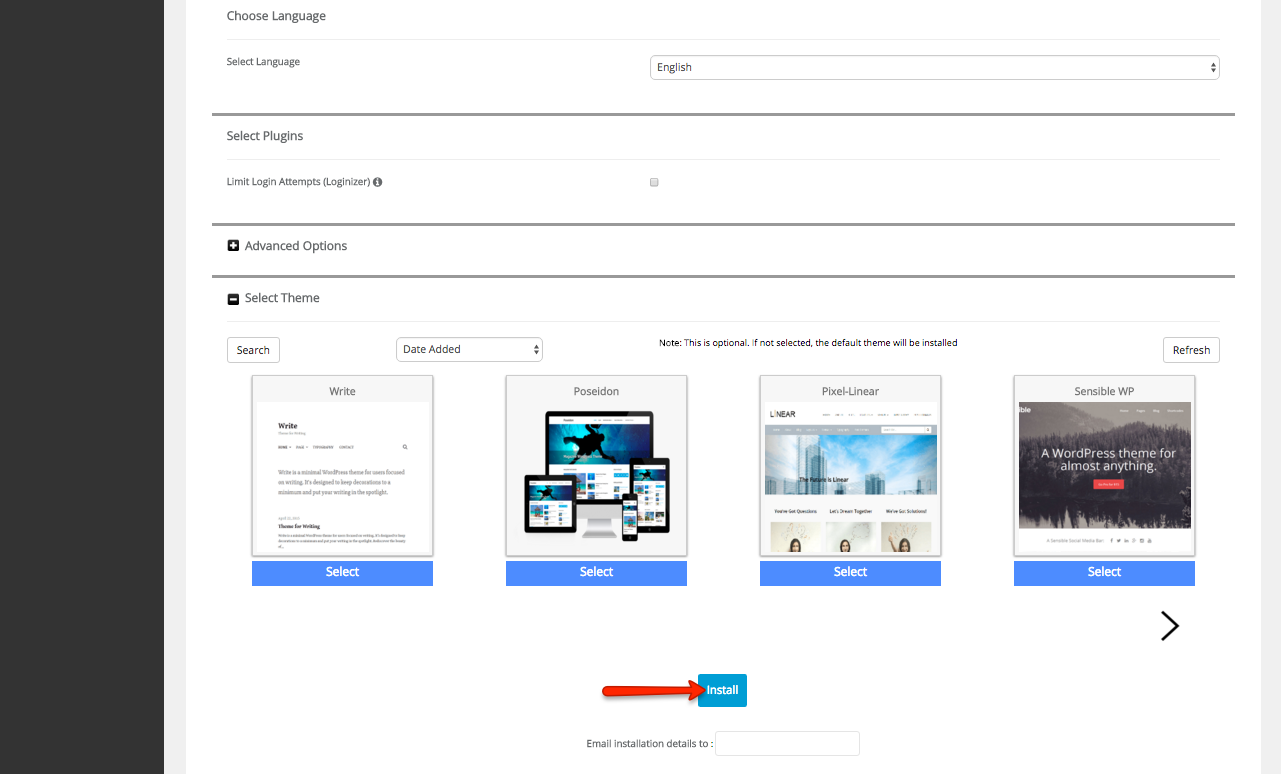 You should receive a confirmation that WordPress should be successfully installed:
You should also receive an automated email from WordPress to the address specified (admin@easydnsdomain.info in the example above) with all relevant log in information.
Learning WordPress
The following are some helpful links on learning WordPress:
Easy WP Guide (https://easywpguide.com/)
You wont find any talk of HTML, PHP or creating WP Themes here. What you will find is an easy to follow WordPress manual that will help you understand the basics of editing your site content.
Codex for the WordPress Project (https://codex.wordpress.org/)
The online manual for WordPress and a living repository for WordPress information and documentation.
WordPress TV (https://wordpress.tv/)
Videos from WordCamps and more all about our favourite CMS and blogging platform.
WP 101 (https://www.wp101.com/)
Some free but mostly pay access video tutorials about learning the ins and outs of WordPress.