Our easyWEB service now makes website development even easier with Softaculous script installations. The Softaculous app allows users to choose from dozens of different scripts specific to your overall theme such as Forums, Micro Blogs, eCommerce shops, and more.

To install one of these scripts, please do the following:

1. Log into your easyWEB/cPanel account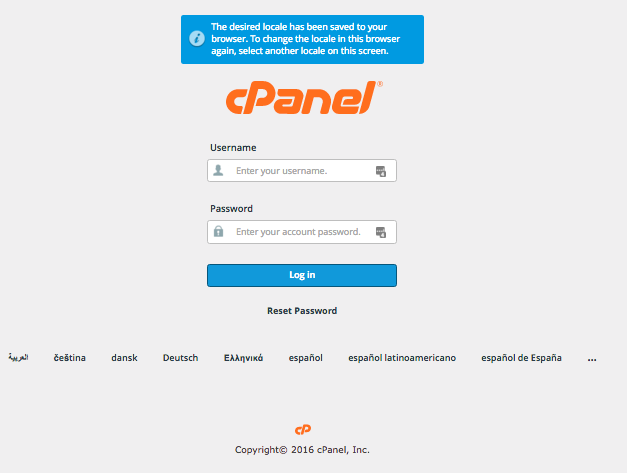 2. In the SOFTWARE section, click on SOFTACULOUS APPS INSTALLER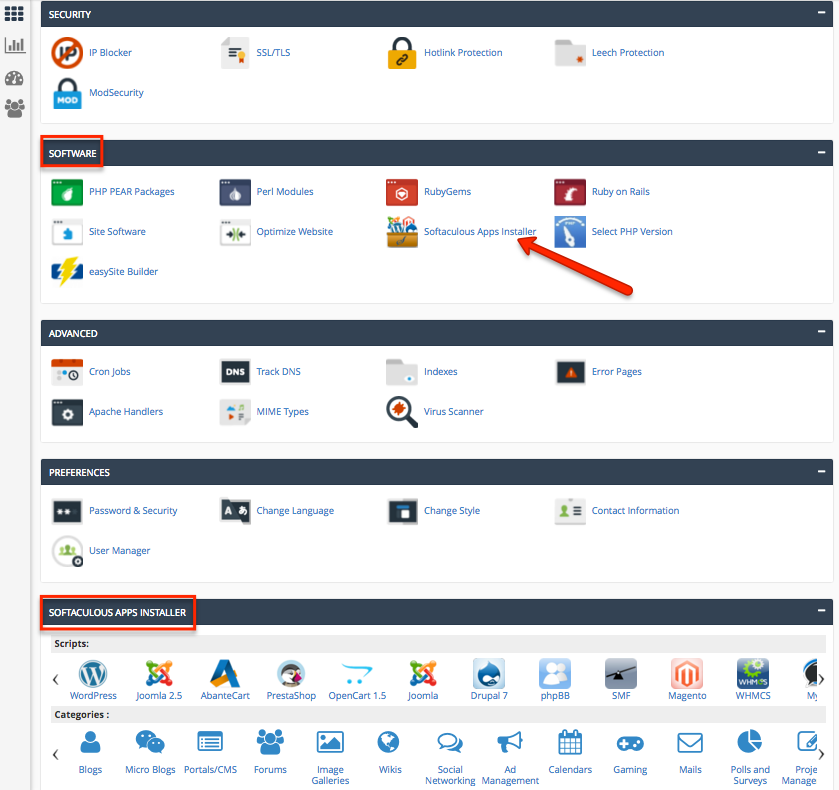 3. Choose your Softaculous script and click on INSTALL
NOTE: If you are new to web design and unsure of which script to go with, we recommend choosing one that has many helpful resources available such as WordPress. This will drastically decrease the overall learning curve.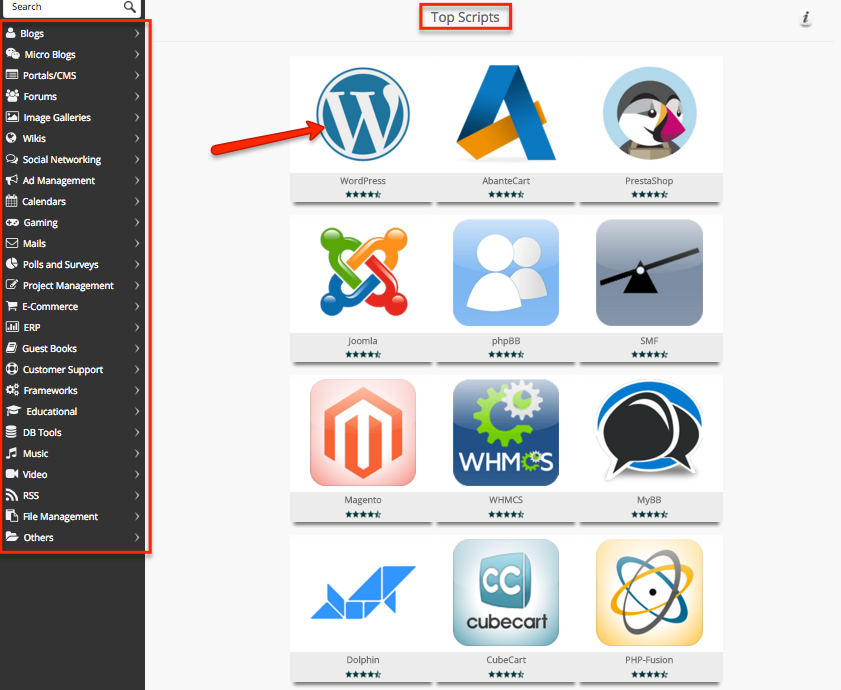 4. Enter all necessary information and click on INSTALL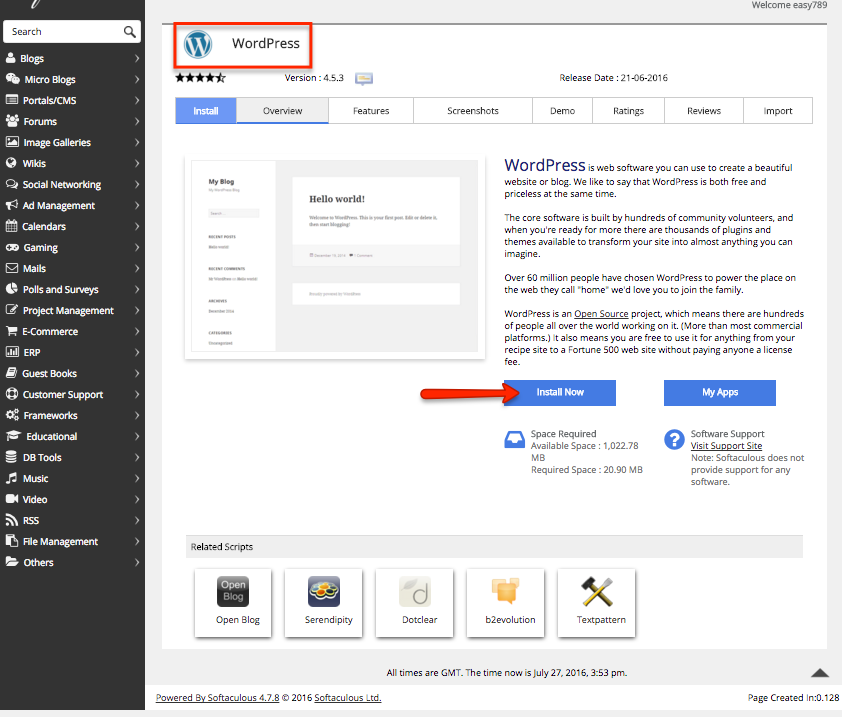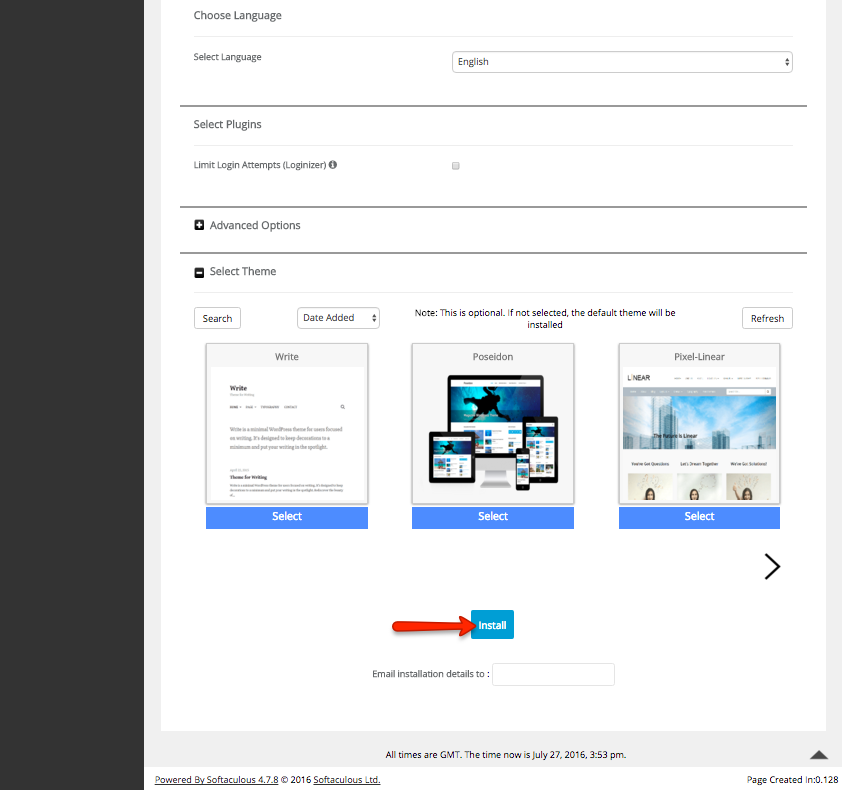 Once the installation has completed, users should see a screen displaying CONGRATULATIONS, THE SOFTWARE WAS INSTALLED SUCCESSFULLY.